Promotional Group
---
Stockton Area Promotional Group meets the second Thursday of every month at 7:00 p.m.
Promotional Group Information
Stockton Area Promotional Group was established in the late 1970's to promote the City of Stockton, and to help non-profit organizations. The group has pull-tab gambling at four different sites and the money is distributed to area groups or Cities. The City of Stockton has used this money to buy the Community Center and for upkeep of the Center. In 2005 they purchased new playground equipment for the City and are currently working on another project. Every year the group holds the Easter Egg Hunt, Dinner and a Movie and some other event to promote community involvement. The group meets the second Thursday of every month at 7:00 p.m. at the Stockton Community Center.- Want to come and join us?
Chair Name: Pattie Olsen
Telephone Contact: 507 313-2460
Email Contact
Halloween Party 2012 Pictures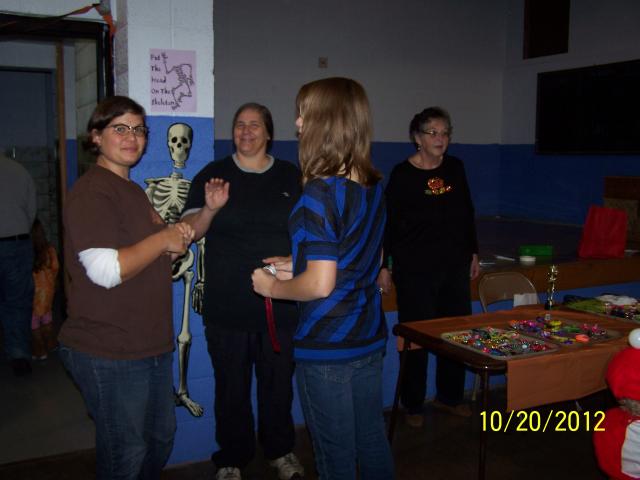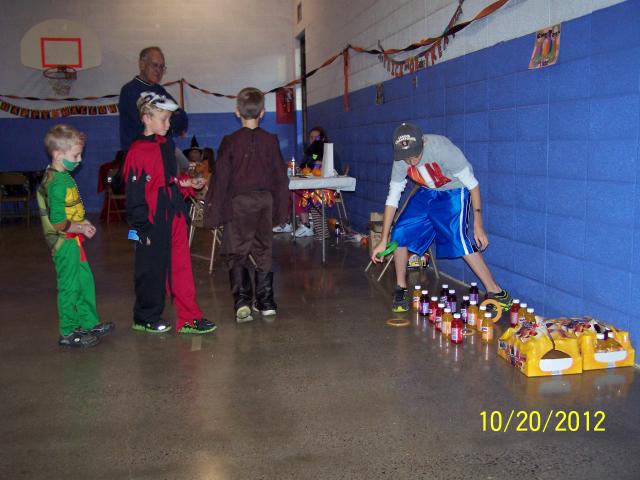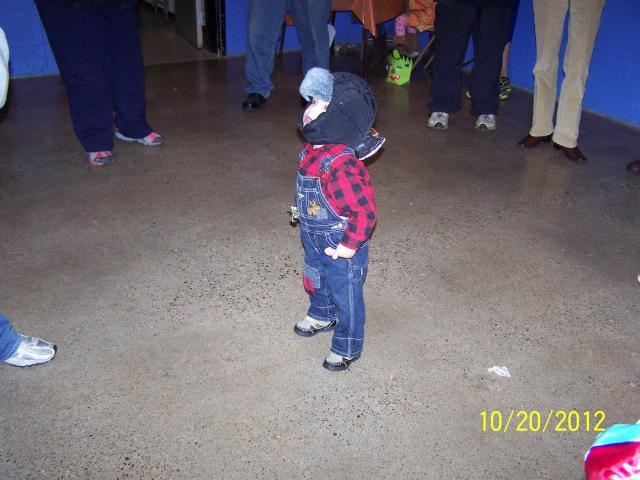 Meeting Minutes
Disclaimer: The information provided is for general purposes only. Official records are kept at Stockton City Hall.
For older meeting minutes click here